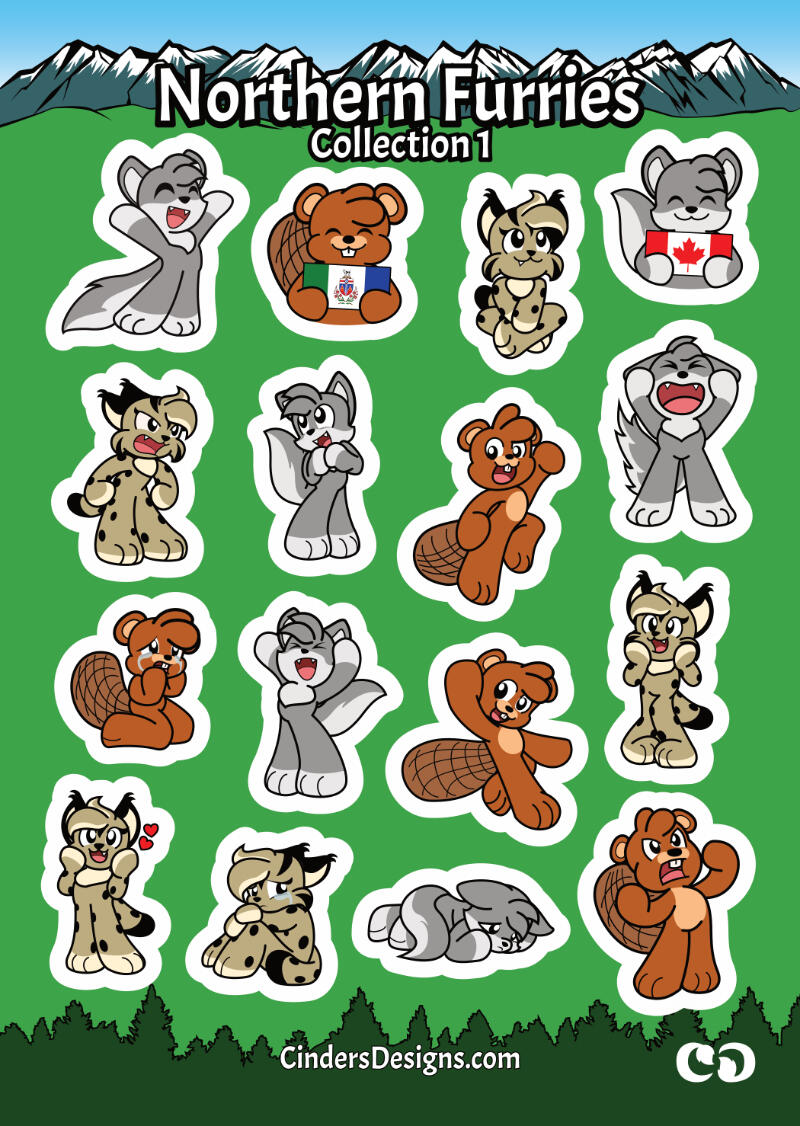 Shilo.ca
Yukon based artisan with a focus on family friendly, fantasy themed all ages artwork with a northern twist.
Please contact me for inquiries about retail sales or one of a kind
commissioned pieces.

Please click on the titles to see more information about each item, thank you!
This colouring book contains 18 pages of educational facts and images all about this wonderful Territory I call home! As you color the pages of this book, you will travel the highways of this historic land, learn about the sights, history, animals and the cultures of the North of 60, and the Land of the Midnight Sun!
Printed locally at Arctic Star in Whitehorse, Yukon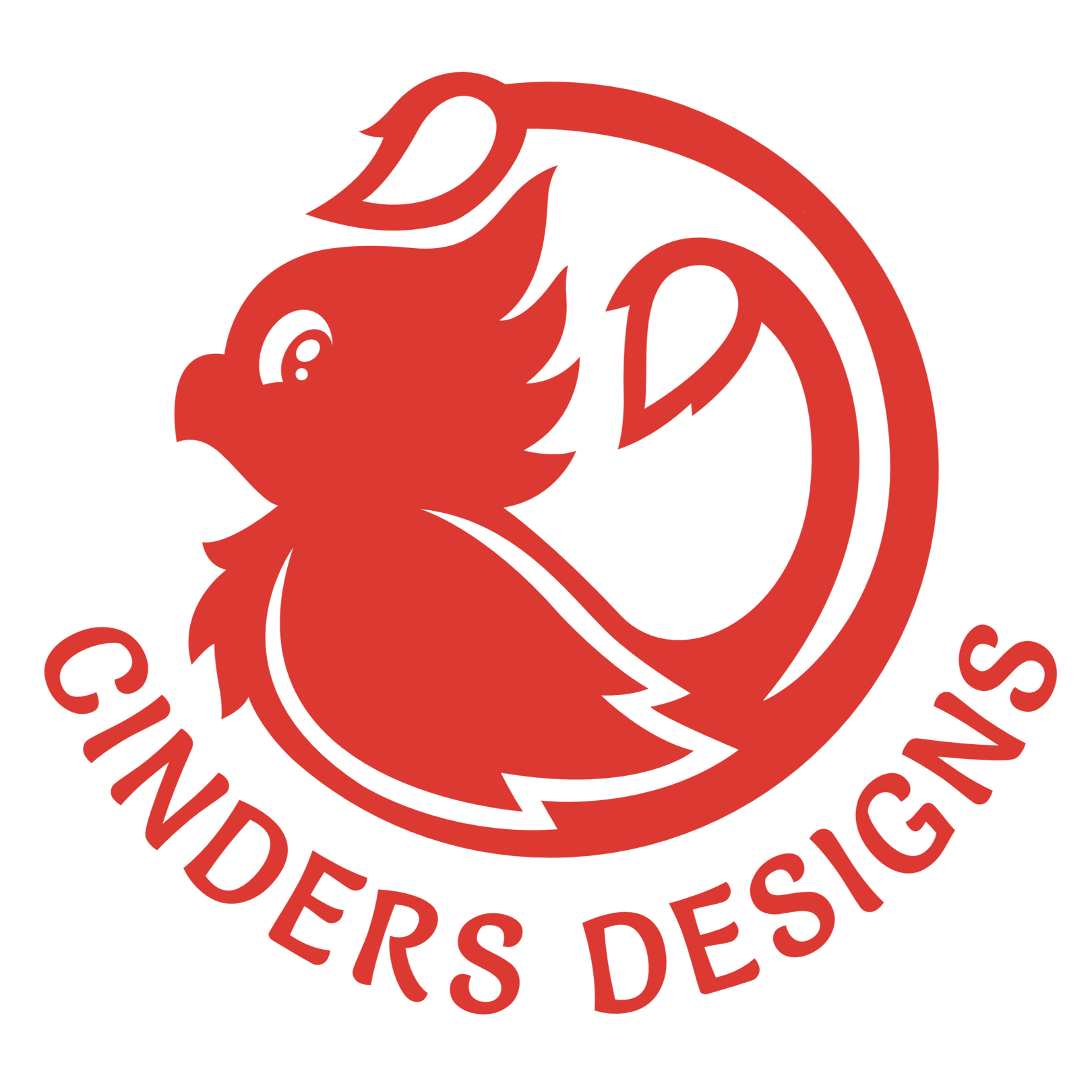 What better way to show off where you've been, or where you want to go, than with this collection of cute and funny Yukon themed animal travel companions! All stickers in this collection are printed by a professional sticker company, and made out of durable weatherproof vinyl with a UV laminate that protects them from scratching, rain, and sunlight! They are excellent for vehicles, laptops, books, lockers, and much more!
When a Phoenix is reborn, it is a time of great joy, but this little one is a bit of a handful! Join the adventures of the Mythological Minis as they raise the newly hatched Phoenix, learn about the secrets of his past, and about themselves! Full of adventure and laughs, this is a
family friendly fantasy for all ages!
Read the online comic for free on Webtoons or MythologicalMinis.com, and check out our merchandise like stickers, bookmarks, and more!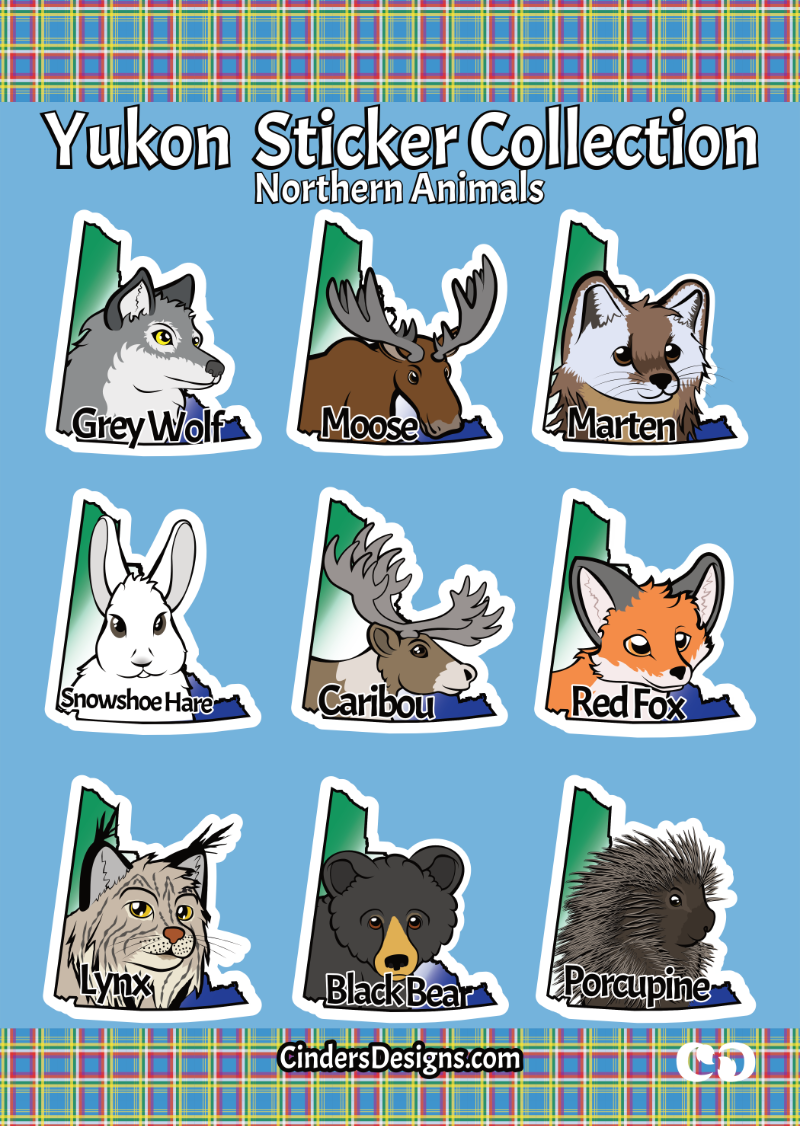 This colouring book is 24 pages of coloring fun, starring Cinder the Phoenix, Raine the Unicorn, Aspen the Dragon, and Skye the Griffon!
Suitable for all ages, the pages range from simple images, to more complex mandalas, to full beautiful scenes!
Printed locally at Arctic Star in Whitehorse, Yukon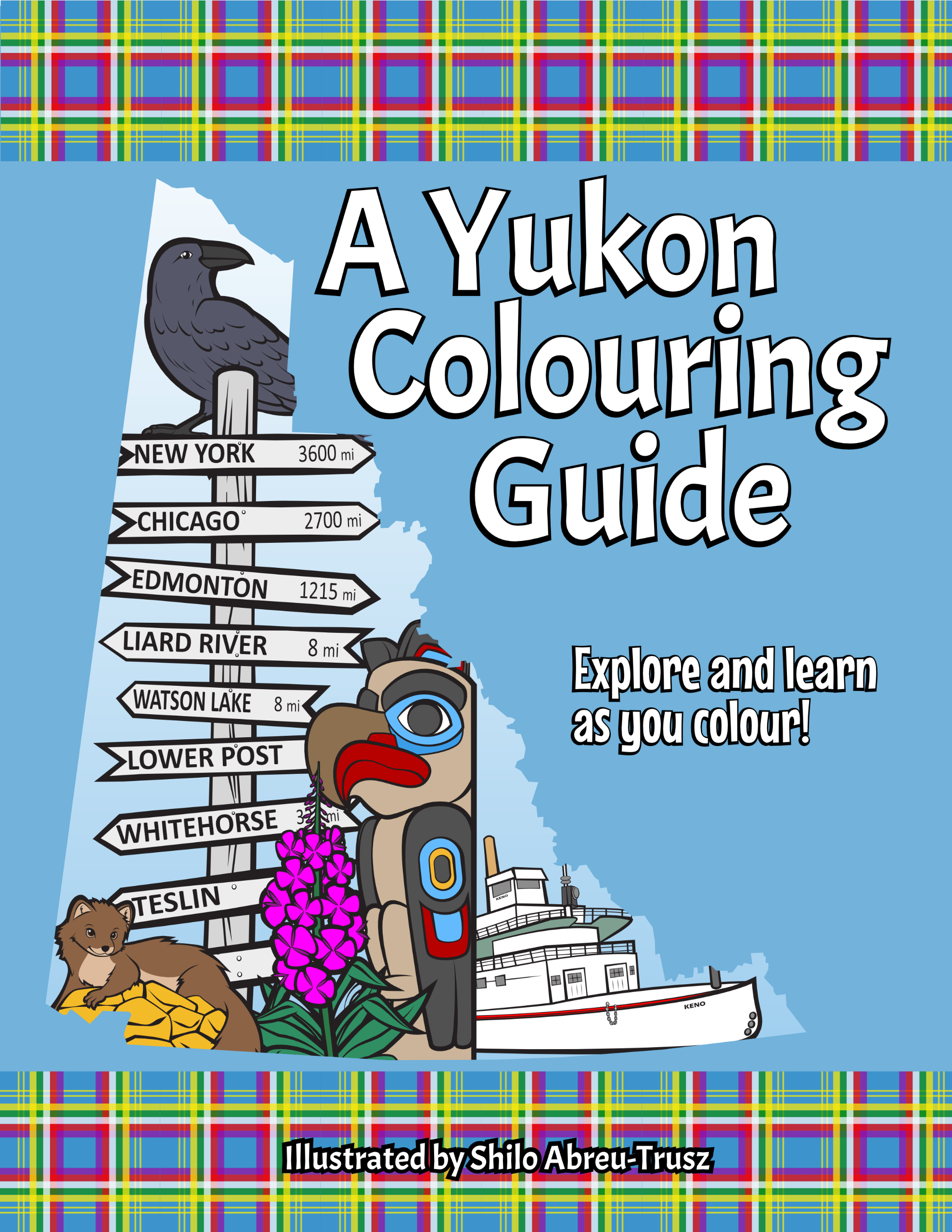 Join the the Northern Furries-
Watson the Wolf, Bensen the Beaver, and Lyra the Lynx
as they explore this exciting land of the Midnight Sun! Catch them all around the territory in their adventures, and maybe you'll spot them in their favorite orange vehicle!
These critters can be found as a series of individual character stickers, and bumper stickers!
Contact Me
Interested in selling my items in your retail location?
Please contact me to request a catalog!
---
Thank You
Thank you for your interest and stopping by! Hope to hear from you soon!
~Shilo Abreu-Trusz
---
© Shilo.ca / Cinders Designs 2001 - 2022 All Rights Reserved.